Just get to know us!
There are over 25,000 alumni waiting to meet each other.
We are planning expanded events for alumni and their families throughout the year. Check the Events page to see what we are doing all year in Illinois, throughout the Midwest, and now in California, too. Let us know what events you would like to see organized.
The EAA also works with students. We mentor at Career Prep Day, judge at Senior Design EXPO, cheer with them at FLAMES Basketball events, and we honor them with leadership awards, such as the EAA Scholarship, which was endowed by alumni participating in EAA events and fundraising.
Get in touch!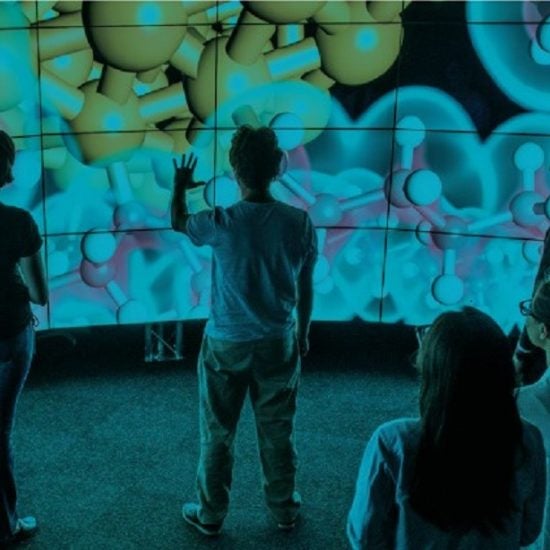 Stay Engaged
Every UIC Engineering graduate is a member of the Engineering Alumni Association – Just get to know us! We represent over 25,000 engineers worldwide.
Our programs and events benefit all engineers, our College of Engineering and its students, and our UIC campus. For almost 40 years, volunteer members of the EAA have created programs that provide networking and advance engineering knowledge, mentor students, and provide scholarships and job opportunities. This is how we give back!
We also stay in touch through our University of Illinois at Chicago College of Engineering Linked In group. Join us at Linked In or send your email address to eaa@uic.edu to receive e-mail announcements of events and volunteer activities.
Click Here To Join Our LinkedIn
Highlight News and Events