UIC Engineering alumni are 26,000 strong. This website is designed to help you meet more of them.
Alumni programming runs throughout the year. Our site has a new calendar (see the Events page) that gives you a sense of what's happening on campus, in Illinois and around the Midwest, and sometimes even elsewhere in the country. If you have ideas for events, please do let us know.
Alumni opportunities are everywhere—especially if you want to work with current students. Our alumni act as mentors to undergraduates, evaluate seniors' design projects at the annual Expo, and visit with classes and clubs on return visits to campus. If you would like to be more involved, we encourage you to get in touch!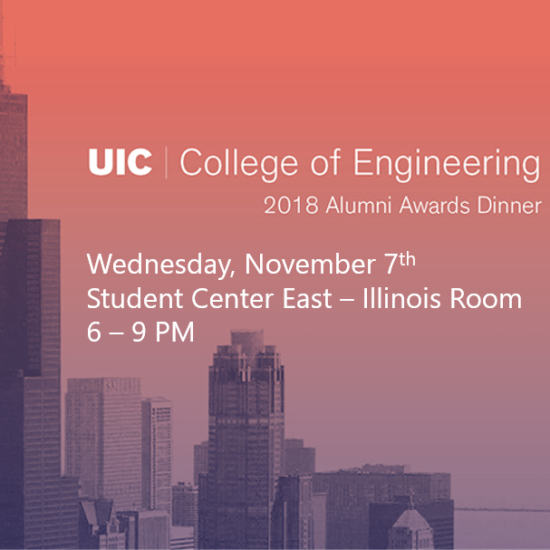 2018 College of Engineering Alumni Awards
Join us to celebrate the accomplishments and service of 10 UIC Engineering alumni who will be honored in four separate categories: Champion's Award, Legacy Award, Outstanding Achievement Award, and Outstanding Young Engineer Award. Click the button below to see the list of award recipients, get all the details on the ceremony, and register to attend.
Event Details & Registration Link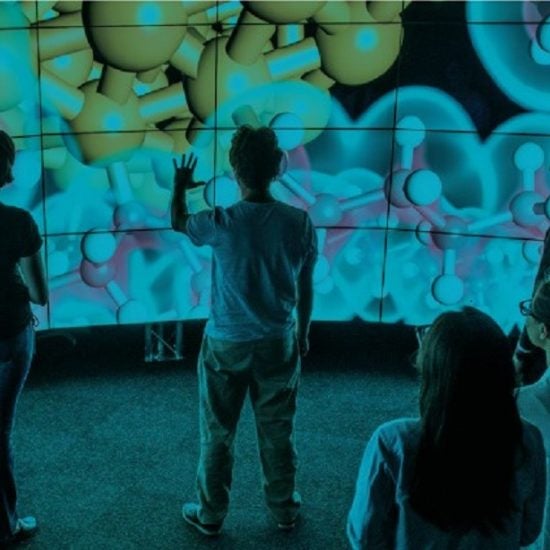 Stay connected
Find classmates, develop your professional network, and keep up with college news by connecting with us on LinkedIn. Our group is approaching 2,000 members, and new additions are always welcome. Use the link below to learn more about our group and page.
Join our LinkedIn groups