About EAA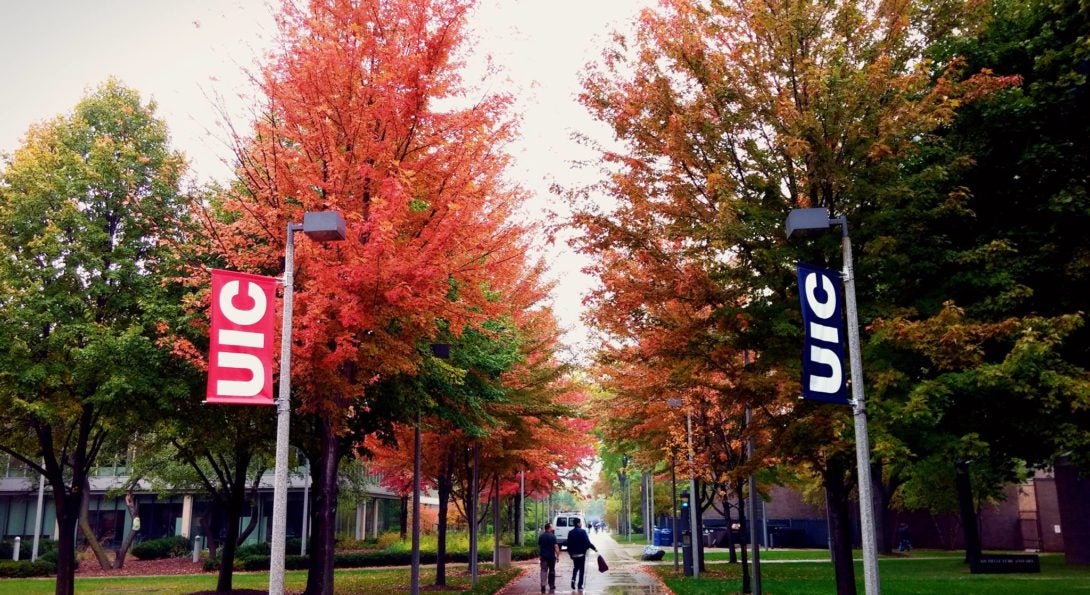 Our Purpose:
• Enhance the relationship between UIC Engineering students, alumni and the College of Engineering (COE).
• Provide opportunities to advance the educational, professional, social and philanthropic interests of students and alumni.
• Through programs and communications stimulate a lifelong relationship between students and alumni with the University and COE.
• Advance the standing and recognition of the COE in the educational, research and professional communities.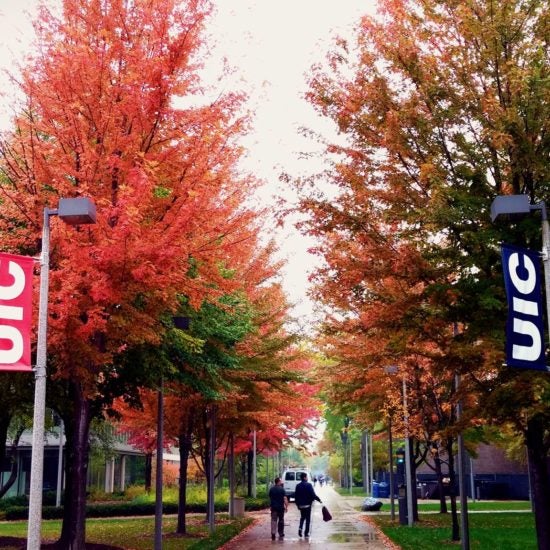 How You Can Help
We are recruiting new EAA Board members and want your ideas for new events. Interested? Learn about EAA Board expectations and share your ideas about programs with us. We have many ways through which you can participate as a volunteer.
Alumni mentorship to current students.We collaborate with the Engineering Career Center to identify internship and full-time job opportunities for students and alumni.
We recruit judges from among alumni, faculty, and industry representatives for Senior Design EXPO every April. Look for email from the College asking you to volunteer.
We sponsor two scholarships through the EAA Scholarship, an endowment built by alumni and friends. You can make a tax-deductible gift through the Engineering Annual Fund. Give now! Your gift lasts in perpetuity.
We sponsor occasional talks to bring new and exciting ideas to alumni. We are planning new programs right now. Have ideas for new programs? Let us know.
Please Click Here To Get Involved